BIG NEWS:
gigmit and 8 european festivals set up a network for showcase festivals
The whole thing has, of course, a name: "Innovation Network of European Showcases". This is followed by a consistent networking of the music markets of the participating countries. What for? So that the music landscape is strengthened throughout Europe. With the help of digital innovations and human relationships, we want to link the European music market with our project.
Priorities? Intentions? Content? And in general?
INES consists of four funding and exchange programs and is mainly aimed at musicians (INES #talent) and music professionals (INES #pro). What we want to achieve? Bring talents and their international career forward. This is all about the digitalization of the music market.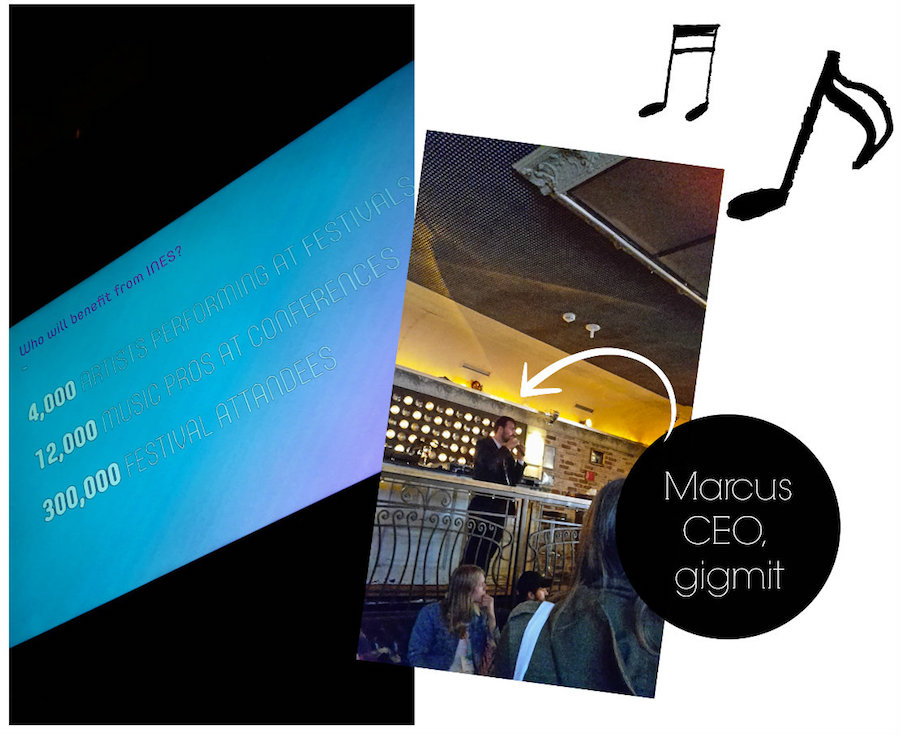 At all festival panels, the contributions are not only to be internationalized, but also be prepared with related videos. In the end, everything will be transferred and sorted into categories to the INES #conference media library and made available to everyone.
This media library is part of our INES platform and offers, among other things, all information on the funding programs. In addition, as an artist, no matter where you're from, you have the opportunity to apply for a performance at showcase festivals in Spain, Portugal, Sweden, Austria, Luxembourg, Poland, Slovenia and the UK with just a few clicks. (INES #festivals)
All partners in this project, Liverpool Sound City, Waves Vienna, Sonicvisions, Live at Heart, Spring Break, Monkey Week, Westway LAB, MENT Ljubljana and yours truly, gigmit, have set ourselves the goal of continuing to grow and strengthen the network of showcase festivals throughout Europe.