Our tool for festival organizers
Festival booking and applicant management from a single source
Contact us now!
These partners are already convinced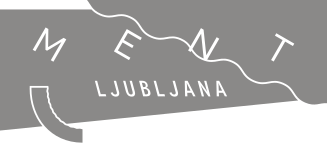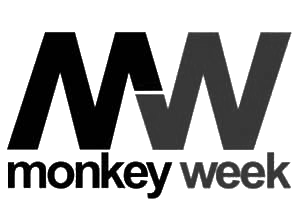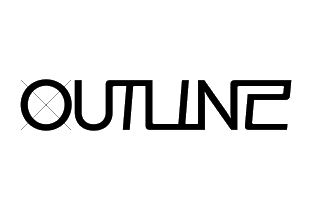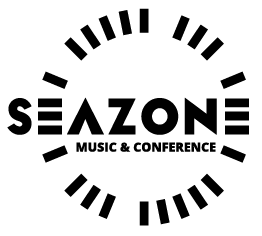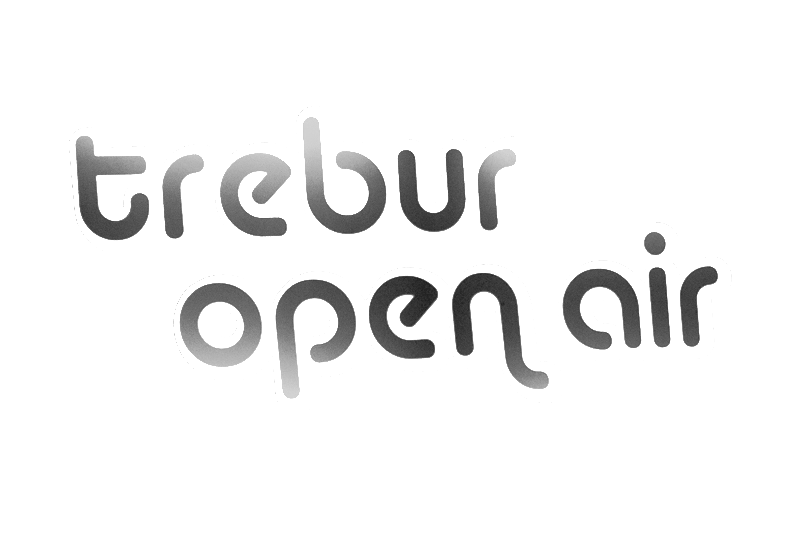 Applicant Management - How it Works
gigmit Hardfacts:
Free basic use of gigmit for bands and promoters
45,000 registered bands and DJs
Top Newcomer Quality: More than 20% of the Reeperbahn and Eurosonic Festival line-up are registered gigmit artists.
Time saving when viewing the applications: What takes over 2-3 days via e-mail is done with gigmit in 2 hours.
The complete set-up of the tender is taken over by gigmit, without any extra effort on the part of the festivals.
On request, gigmit can also take over the preselection of applications and thus save more time.