In 2019, Live at Heart Festival celebrated its 10th anniversary! This edition was a special one, since bands from all past editions were invited to perform live as well as new upcoming artists such as The Magnettes, Wolf & Moon, Velvet Starlings, Lake Malawi, ShaoDow and Meadows.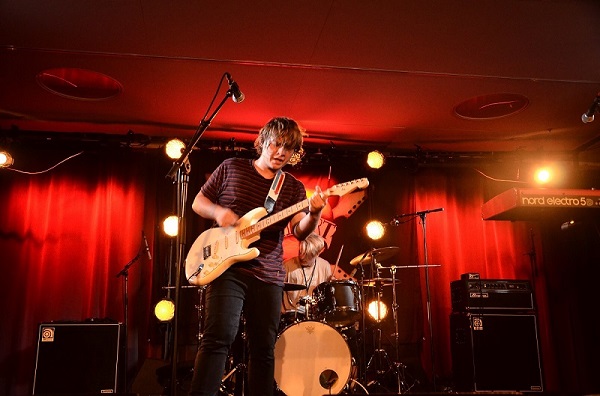 Velvet Starling performing at Live at Heart 2019
Applications for 2020 have just opened and over 200 bands of all genres and from across the world are wanted to fill out the 25 stages from September 2 to 5.

A few weeks ago, Peter Åstedt - booker and organiser of the festival - told us what bands are doing wrong when sending their applications. He also explained how he is selecting the artists who will perform.

Find out what to do and most importantly, what NOT to do if you want to perform at Live at Heart 2020!


The application phase for 2020 is now open until May 1, 2020.


Apply now for Live at Heart 2020