Pros and Cons of Music Streaming
PROS
It's more practical & more portable: music is now accessible anytime, and it doesn't take up space on your hard drive.
Illegal downloads & piracy are avoided.
There is more choice.
Your music is always up to date, because of genre-specific chart playlists.
Creating favourite playlists is simple and quick.
It's easy to discover new artists and genres.
You get suggestions for concerts and new releases.
Music is marketed using playlists, and newcomers and new releases are promoted more effectively.
Newcomers have a better chance of being discovered.
Hits may emerge through playlist management.
For example, the song "Waves", by Mr Probz, has been downloaded more that 2.4 million times, and it is streamed more than a million times daily on Spotify. Same with Lorde, whose success is mostly due to Spotify. That's because Spotify's data team, which analyses current trends and reaches out to trending artists, realised her potential very early on, and promoted her work accordingly.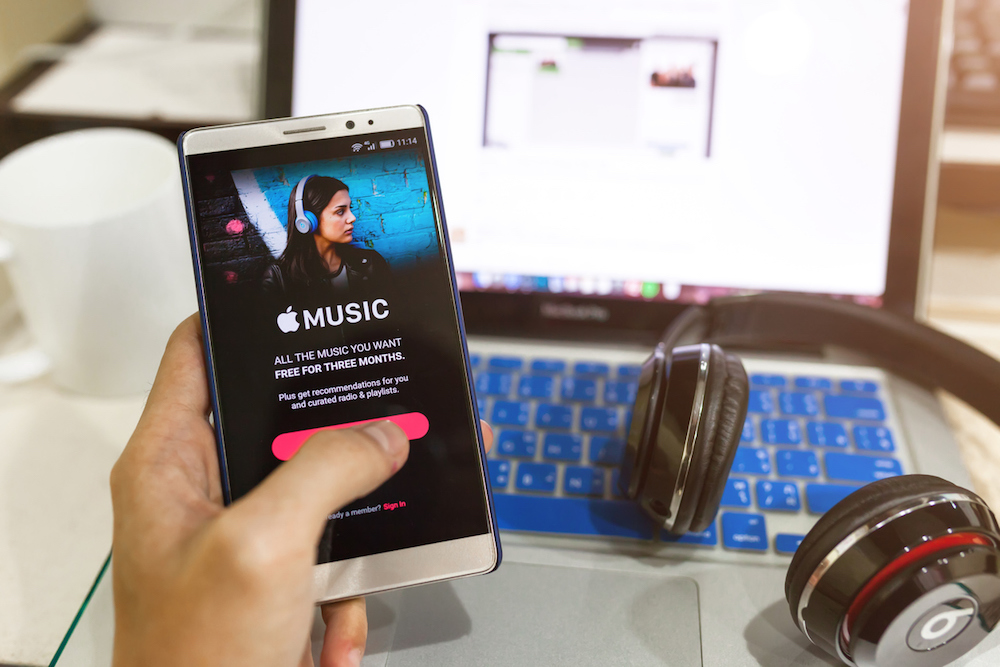 CONS
Intellectual property and use rights: compared with buying a CD or with downloading a song, you don't actually own the music.
The right to digital reproduction is limited.
They represent more limited earnings for artists.
They use ads.
They collect information on users.
There are potentially hidden subscription fees.
For example, Taylor Swift objects to the fact that Spotify offers its services for free, as it sends users the message that they don't need to pay for music. However, a study by researchers Joel Waldfogel and Luis Aguiar shows that, though streaming portals don't increase the revenues of artists, they don't reduce them either. If earnings decrease – or even if they remain the same – this is, according to the study, to be blamed on record companies. More specifically, the problem lies with the deals made between artists and record labels, which determine what percentage of the earnings goes directly to musicians and intellectual property rights holders.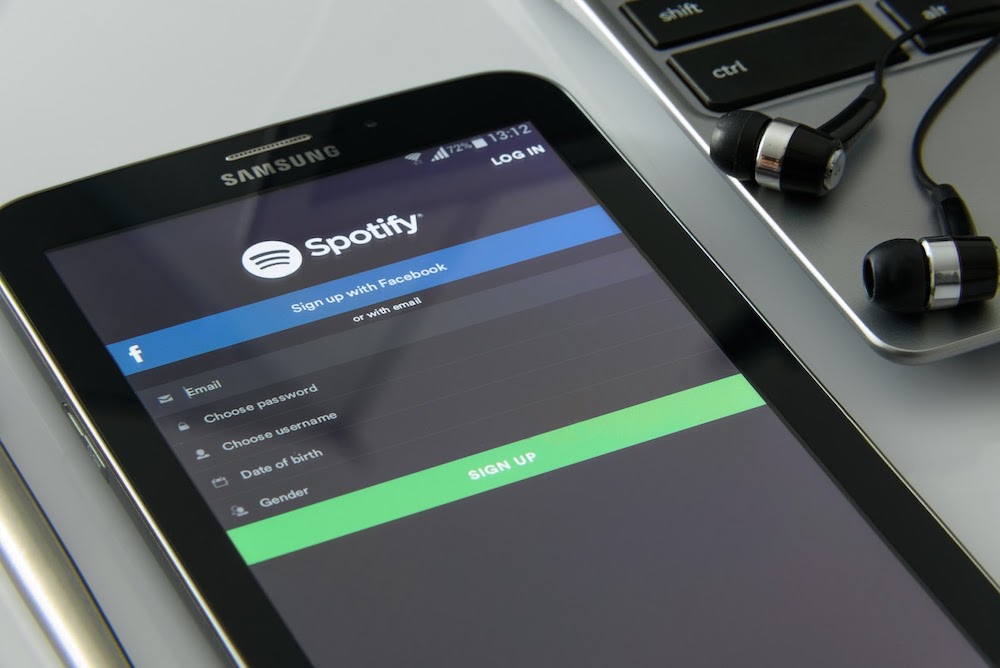 To sum up:
It doesn't matter which music streaming portal you prefer – they all have a lot to offer for artists. It doesn't matter if it's mainstream, indie, or a newcomer. Anyone who wants to have access to their favourite music anytime, or easily discover new music, is very well served by Spotify, Napster, and Deezer. Anyone who wants to actually own the songs and dispose of them freely should still turn to legal downloads, or even to buying records. The fact remains that, due to the multitude of streaming offers, millions of music fans can listen to music legally again. Even if that doesn't mean high earnings for the artists, they do benefit from premium accounts, ads, etc.