Insider Update:
New revamped venue database
We added a new set of venue data (3033 items) and updated the overall user interface.
---
As no one seems to like long texts, all changes at a glance:
introduced map view
introduced progress indicator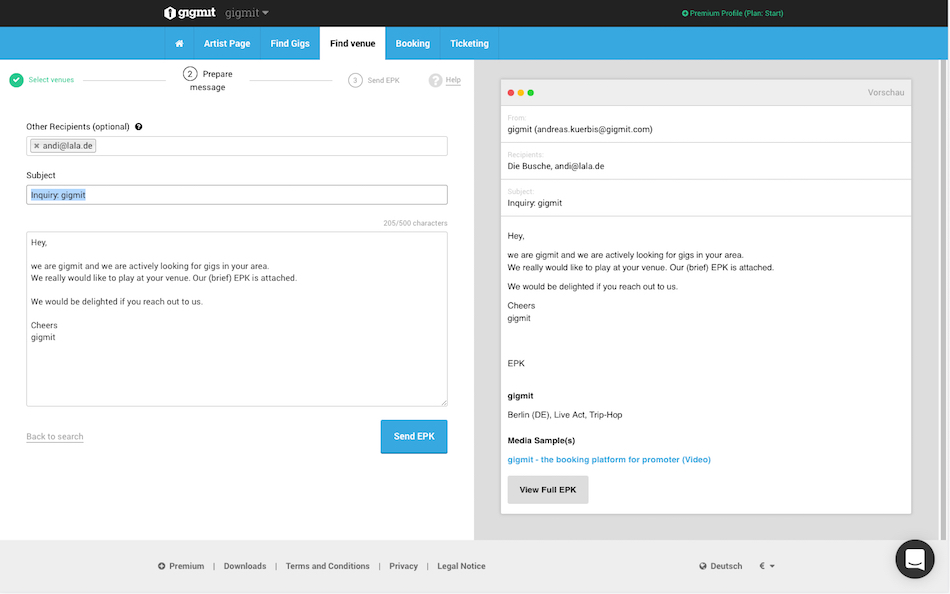 fixed venue name full text search
introduced country filter
added help dialog
introduced reset filters option
add links to venue website and/or Facebook page
simplified/seamless user interface
free users are now able to paginate results list but cannot filter the list
---
Et voilá! Have fun and discover many new places to play a gig.